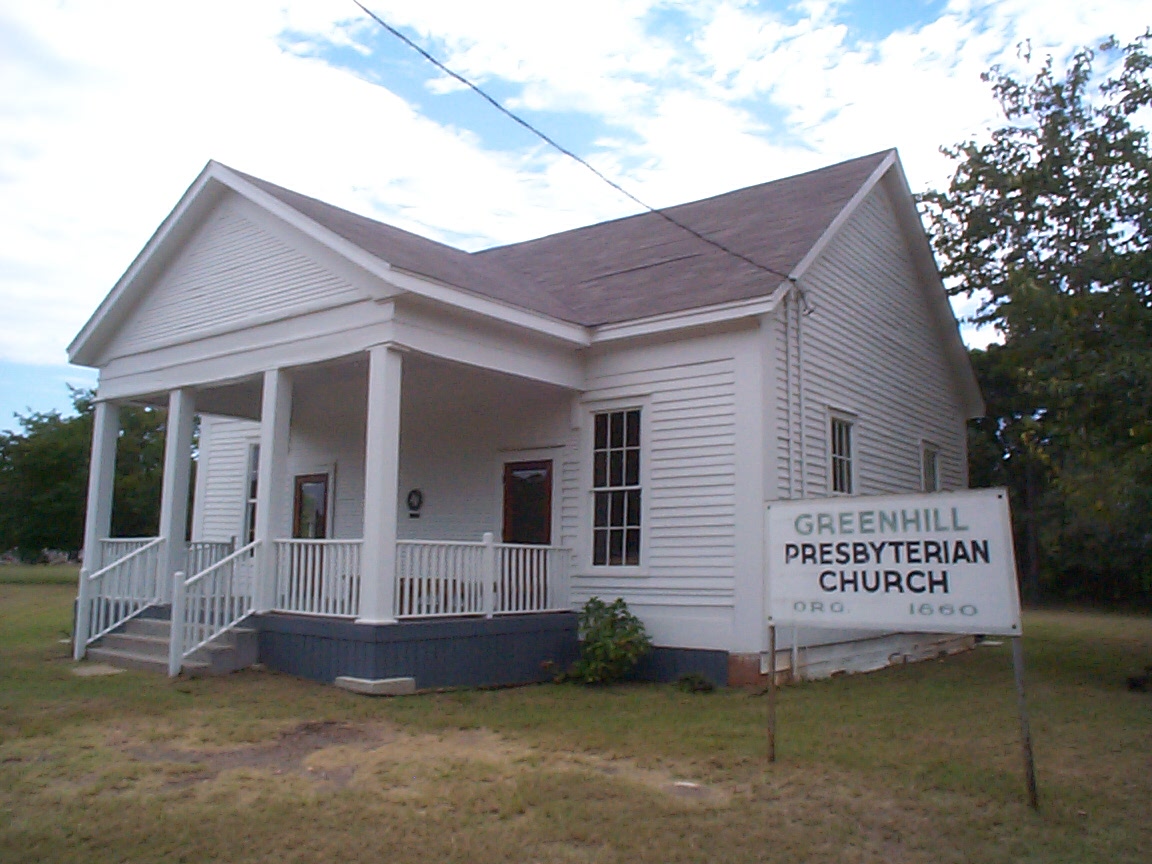 The history of Green Hill Cemetery and Green Hill Church continues to grow as life sketches and stories of the many interesting people of Green Hill Community are compiled. Anyone who has progenitors or friends or relatives buried at Green Hill Cemetery is encouraged to sketch in writing what you know, so that we may add to this kind of family history. Authors and historians are constantly in quest of social histories that such a repository as Green Hill might provide. In addition, we have dozens of requests each year from family genealogists looking for information about specific individuals or for clues that might help establish a lost branch of their family. We are also seeking photos or other likenesses of persons interred at the cemetery. If you have a photo of someone buried here please email the photo to mscotthays@hotmail.com or mail a copy of the photo to P.O. Box 867002, Plano, TX 75086. Most photos can be scanned at an Office Max or Office Depot store and can be saved as a .jpg file. An example of a biography can be seen by clicking on the following link. Biography Example
Green Hill Cemetery receives funds for its operating expenses solely from the contributions of individuals interested in maintaining the cemetery. If you have a relative or loved one buried here or would just like to contribute to the cemetery please make a check payable to Green Hill Cemetery Association and mail to the address listed above. Your contribution is greatly needed and appreciated.
Your contribution supports …
Repair and restoration of roadways and carriage paths
Restoration of historic vaults and grave monuments
Historical inventory of each grave stone and recording of its condition and inscription
Digitization of the cemetery's nearly 150 years of valuable historical records
Improvement of landscaping and grounds including the removal of dead trees
Planting trees and shrubs appropriate to a Victorian setting
Efforts to attract additional funding sources for major projects
This website is not the property of or published by
Greenhill Cemetery Association or The First Presbyterian
Church of Mount Pleasant Texas. All information provided
should be taken at face value.